commercial
electrical contractors in basingstoke
Our commercial electrical team works both on large installation and refurbishment projects as well and working directly with businesses to maintain and upgrade electrical and lighting systems.
Electrical Contractors for Business
Ensuring your commercial electrical and lighting systems are updated is essential for businesses of all types.
The safety of your staff, visitors and the property itself is paramount with safe and efficient electrical systems and lighting and to ensure your compliance with ever-changing health and safety regulations.
Experienced Electricians
We have many years of commercial electrical experience in and around Basingstoke.
Whether your work in an office, warehouse, shop or industrial units, we understand the wide range of issues your business faces and the opportunities for improvements.
Why not contact us today to discuss your commercial electrical requirements?
Electrical Installation
From a shell unit to refurbishments and overhauls, we ensure your building is efficient and safe.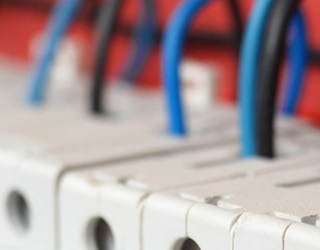 Maintenance & Inspection
Ensure compliance and safety with your commercial electrical systems and lighting.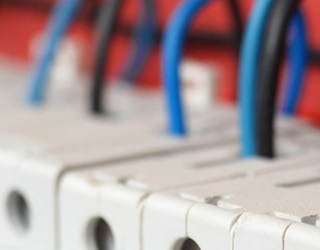 Data Cabling
Efficient business communications for your business with fast and robust data cabling for computers and telephony.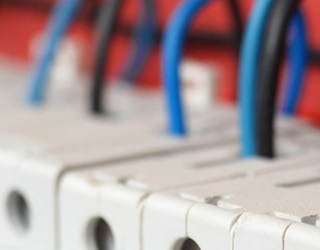 Lighting
We help businesses make huge savings with energy efficient lighting solutions for all types of commercial properties.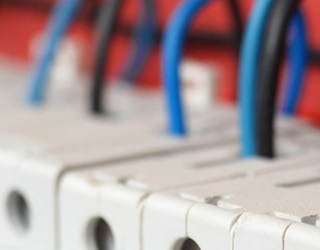 Get In Touch
If you would like a quote or to discuss an upcoming commercial electrical project, get in touch today.
Enquiry Form
Please fill in all fields and press send. One of our team will get back to you as soon as they can.