for business in Basingstoke and North Hampshire
Maximise your workspace with an efficient electrical and lighting installation.
Upgrading or installing electrical services in your premises doesn't need to be costly and the return on any investment can be realised quickly. The benefits of providing your employees and customers a pleasant, well-lit and safe environment should not be underestimated, with measurable improvements often seen in the following areas:
Refurbishment or Electrical Overhauls
We work directly with businesses as well as with building contractors on electrical installations in and around Basingstoke and North Hampshire.
From shell units to complete office refurbishments and from shop electrical installations to industrial solutions for specialist machinery, we have the experience and expertise to work on small to medium sized commercial electrical projects.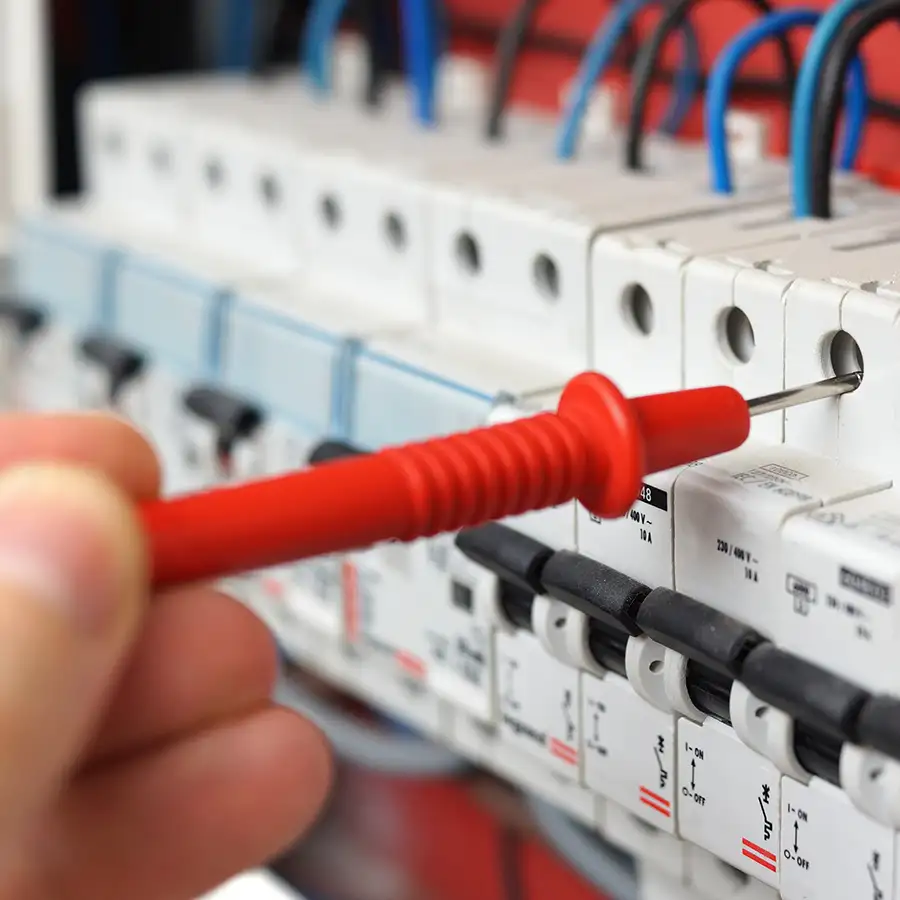 If you would like a quote or to discuss an upcoming commercial electrical project, get in touch today.
Unit 5 Bessemer Park
Bessemer Road
Basingstoke
Hampshire RG21 3NB
Please fill in all fields and press send. One of our team will get back to you as soon as they can.