installation for business
Robust and efficient data networks for business.
Every business relies on technology and as good as wireless connectivity is, most businesses still rely on a robust 'hard-wired' network to ensure efficiency.
We have the experience and expertise to deliver robust data networks within offices and other commercial premises to ensure your data networks can cope with your data transfer needs.
We also work with IT companies to establish best practices and technology upgrades to cope with the expanding requirements of commercial data networks.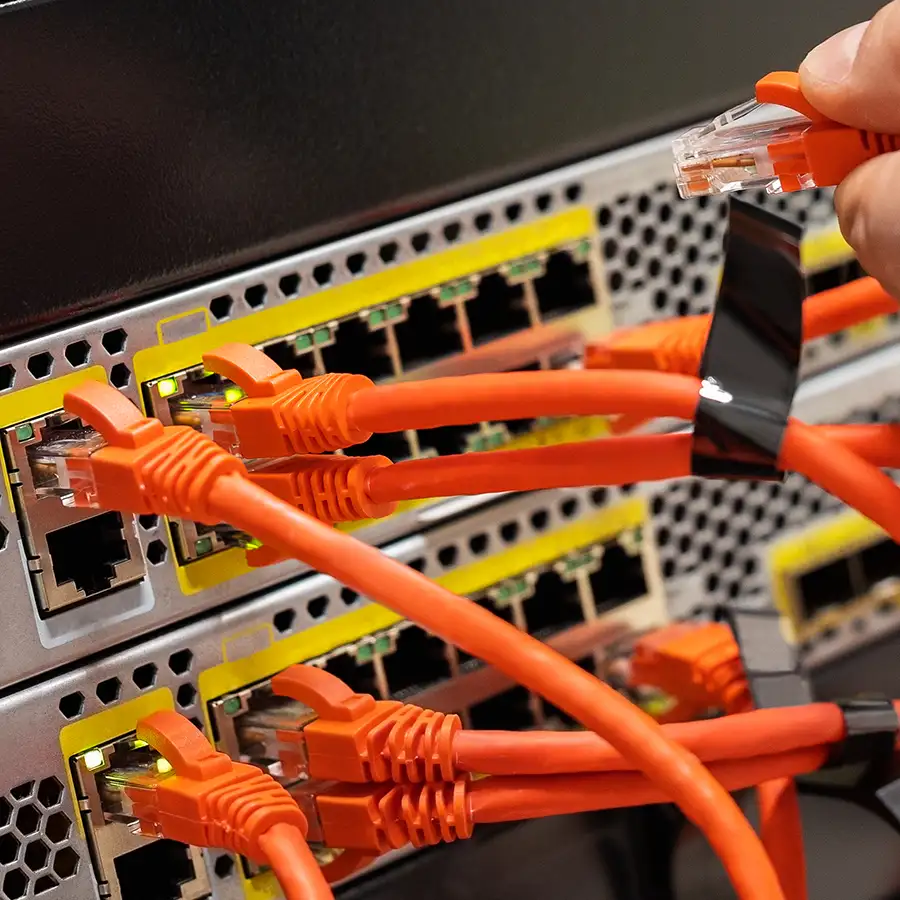 If you would like a quote or to discuss an upcoming commercial electrical project, get in touch today.
Unit 5 Bessemer Park
Bessemer Road
Basingstoke
Hampshire RG21 3NB
Please fill in all fields and press send. One of our team will get back to you as soon as they can.