contact us
for quotes and enquiries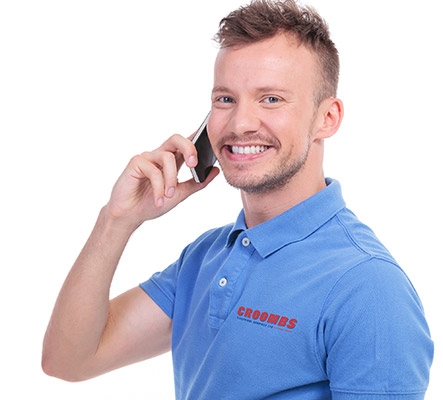 Get In Touch
For more information please contact us.
If you would like a quote on a domestic or commercial project, or need some advice about our services, we are here to help.
Enquiry Form
Please fill in all fields and press send. One of our team will get back to you as soon as they can.