COMMERCIAL LIGHTING SOLUTIONS
electrical contractors in basingstoke
Save money with efficient lighting for your commercial property.
Energy Efficient Lighting
Lighting technology has made huge advancements when it comes to energy efficiency and performance and businesses of all sizes have been able to realise huge savings on their energy bills from LED lighting installation. We are able to specify a wide range of energy efficient lighting solutions that will perform better, last longer, offer better lighting and save you money.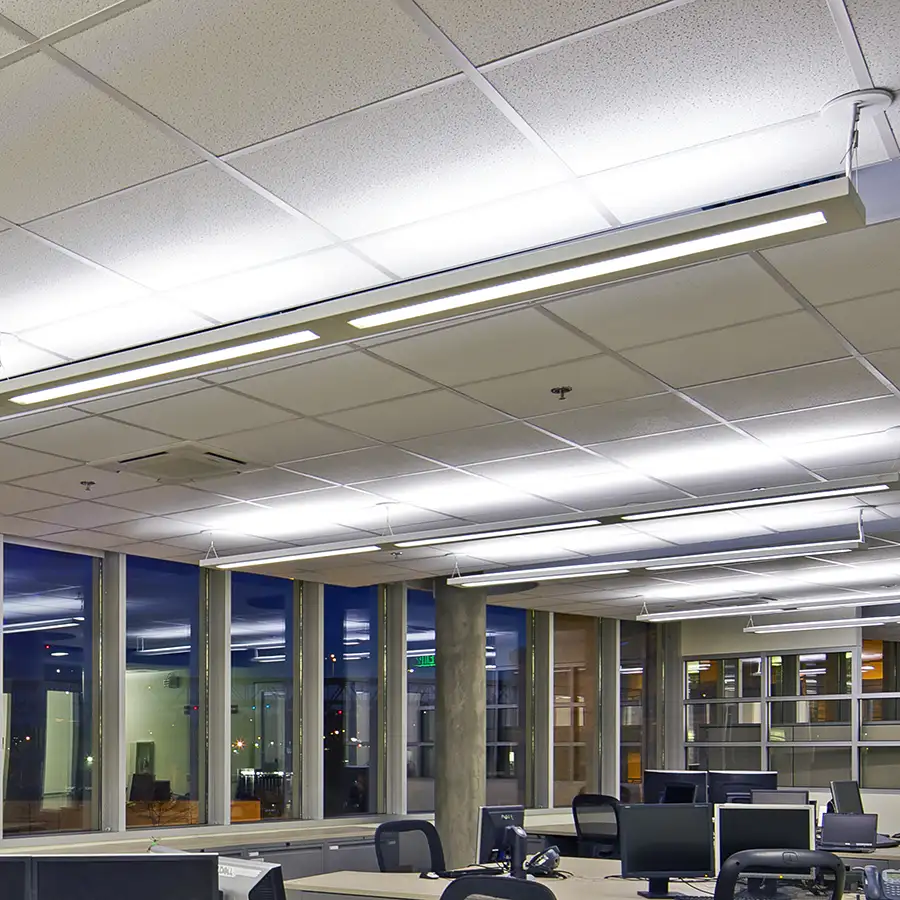 If you would like a quote or to discuss an upcoming commercial electrical project, get in touch today.
Unit 5 Bessemer Park
Bessemer Road
Basingstoke
Hampshire RG21 3NB
Please fill in all fields and press send. One of our team will get back to you as soon as they can.