Croombs Electrical
Electricians for homes and businesses in Basingstoke & North Hampshire
If you are a homeowner, landlord or manage a commercial property in Basingstoke and North Hampshire and need a reliable electrical contractor, why not get in touch.
Experienced Electricians
For over thirty years, we have been working in Basingstoke installing and maintaining electrical systems for homes and business.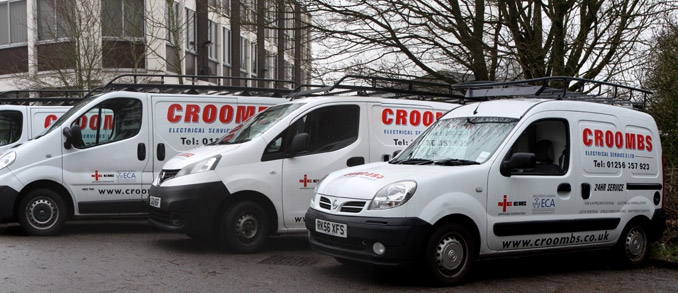 Services
Home installation and maintenance
Electric and lighting – internal and external
System design and installation
Energy efficient lighting systems
Data cabling
Why not contact us today to discuss your commercial electrical requirements?
Domestic Services
Installation, repairs and maintenance for home electrics and lighting – inside and out.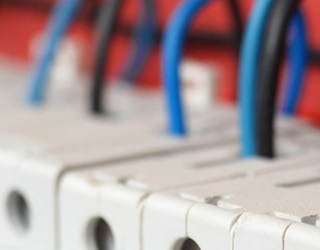 Commercial Services
Services for business and building companies looking for a reliable electrical contractor.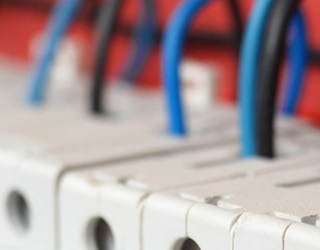 Get In Touch
If you would like a quote or to discuss an upcoming commercial electrical project, get in touch today.
Enquiry Form
Please fill in all fields and press send. One of our team will get back to you as soon as they can.