MAINTENANCE, TESTING, INSPECTION AND CERTIFICATION
We can help fix faulty electrics in your home and test your electrical circuits.
Electrical Repairs in Basingstoke
Many people only notice electric when a problem occurs. The cabling and fuse boxes that deliver us with electric in our homes are usually hidden away in walls and cupboards and it is all too easy to forget to check these systems periodically.
Faults can occur for a whole range of reasons – damage from animals, over-enthusiastic DIY or simply wear and tear – so it is essential to stay on top of your home electrical system.
An electrical safety survey (periodic inspection report) gives you an up-to-date analysis of the condition of the electrical installation of your property and the necessary information for any remedial works required.
This also helps us identify and fix any faults that will ensure safe and reliable electricity in your home.
Regular testing can also help letting agents and landlords protect themselves against hefty penalties from the Health & Safety Executive for failing to comply with electrical safety regulations.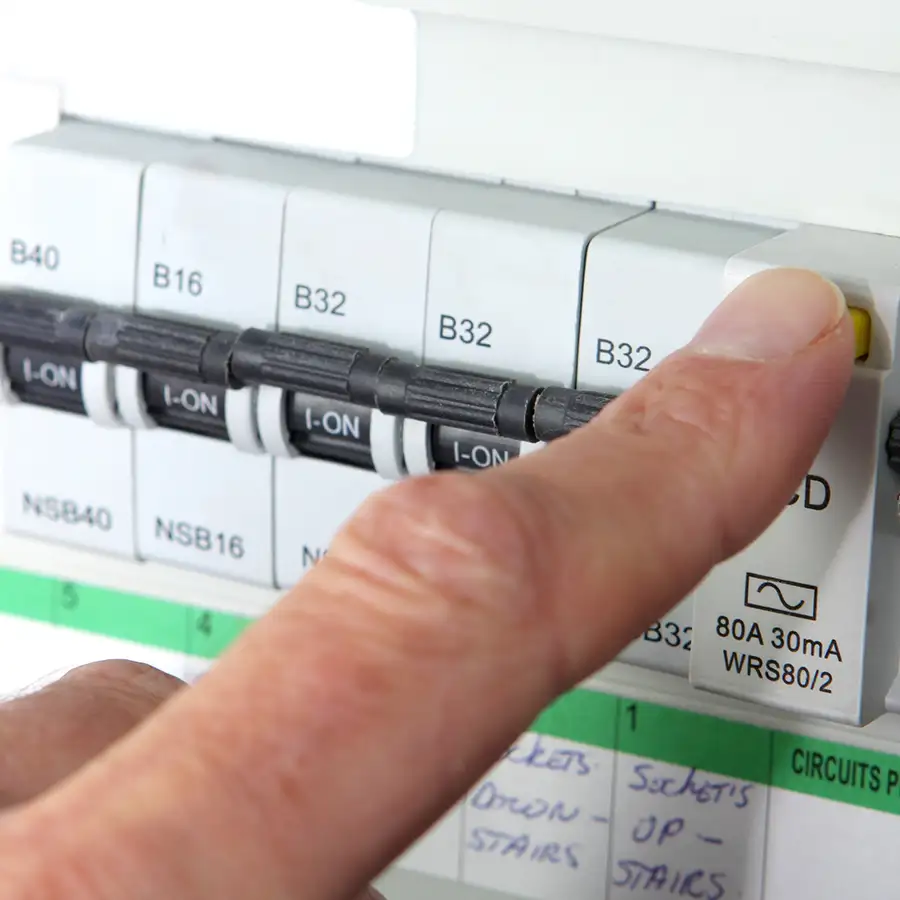 If you would like a quote or to discuss an upcoming commercial electrical project, get in touch today.
Unit 5 Bessemer Park
Bessemer Road
Basingstoke
Hampshire RG21 3NB
Please fill in all fields and press send. One of our team will get back to you as soon as they can.